42.7%increased work

efficiency by 20hours/month or more
Construction Collaboration Platform
SPIDER

PLUS
Developed by construction experts, this site communication and drawing/photo management solution developed for construction sites improves the high quality, high safety, and environmental friendliness of your projects.
This is an application for managing drawings and sharing information.

A large number of drawings and photos stored on a cloud server can be carried around on an iPad device.

By using this application, you can improve work efficiency in the field and facilitate communication both inside and outside the team.

             

It is unnecessary to organize data that had been done by digital cameras. You can output the report immediately.


Electronic blackboard


Photo forms (Excel® output)

Easily create photo reports.
With SPIDERPLUS, construction photos taken on site can be easily compiled into photo reports (Excel output).
View & share data
View data immediately at the site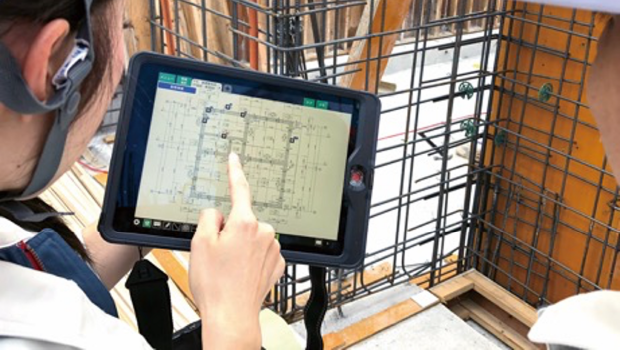 Air Volume measurement (option)
Automatic input/output in conjunction with measurement equipment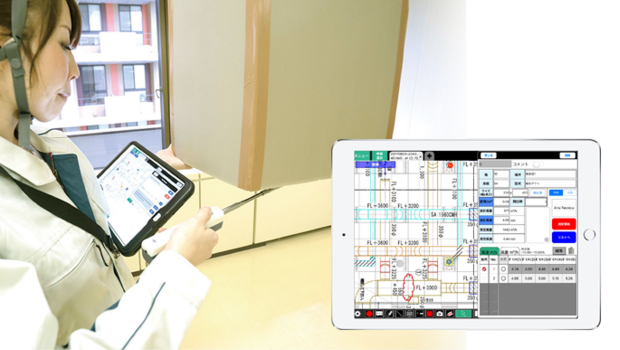 Others
Support for Local Staff
360° camera (RICOH THETA) linkage
Option to share information with specialized construction subcontractors
Global expansion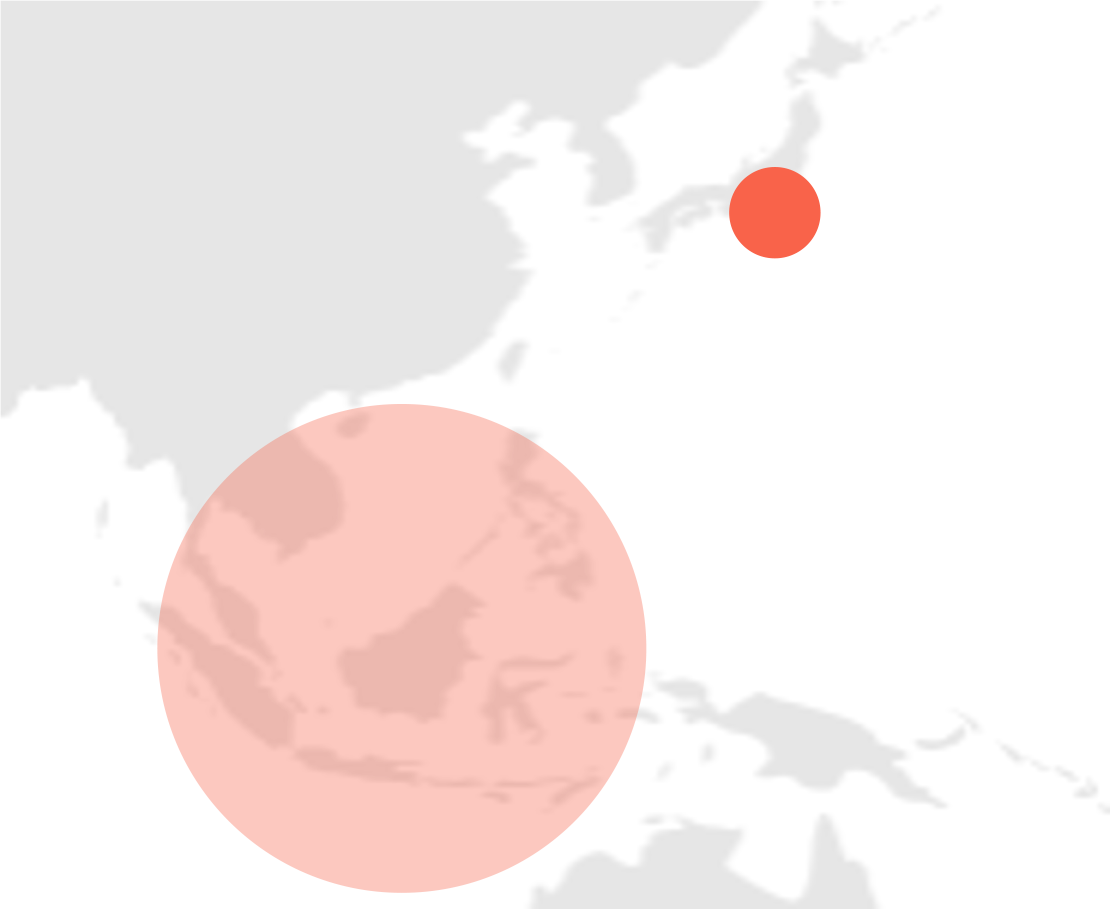 Expanded countries
Cambodia
Indonesia
Japan
Malaysia
Mexico
Myanmar
Philippines
Singapore
Thailand
Vietnam
Use Cases
Successful completion of construction project for a factory of a food manufacturer with SPIDERPLUS (Indonesia)
Using SPIDERPLUS in the shopping mall construction project (Indonesia)
Using SPIDERPLUS in the subway facility repair work (Singapore)
Using SPIDERPLUS in the data center construction project (Thailand)
Using SPIDERPLUS in the factory construction project (Philippines)
Comments from users
With using SPIDERPLUS, we were able to improve our work productivity by 30-40%.
Without SPIDERPLUS, we would not have been able to complete a full inspection of all welded joints.
The owner and the main contractor gave a good evaluation of the effectiveness of the SPIDERPLUS.
It was really helpful that SPIDERPLUS can be used without internet.
Contact us
Contact us for quotations and product inquiries